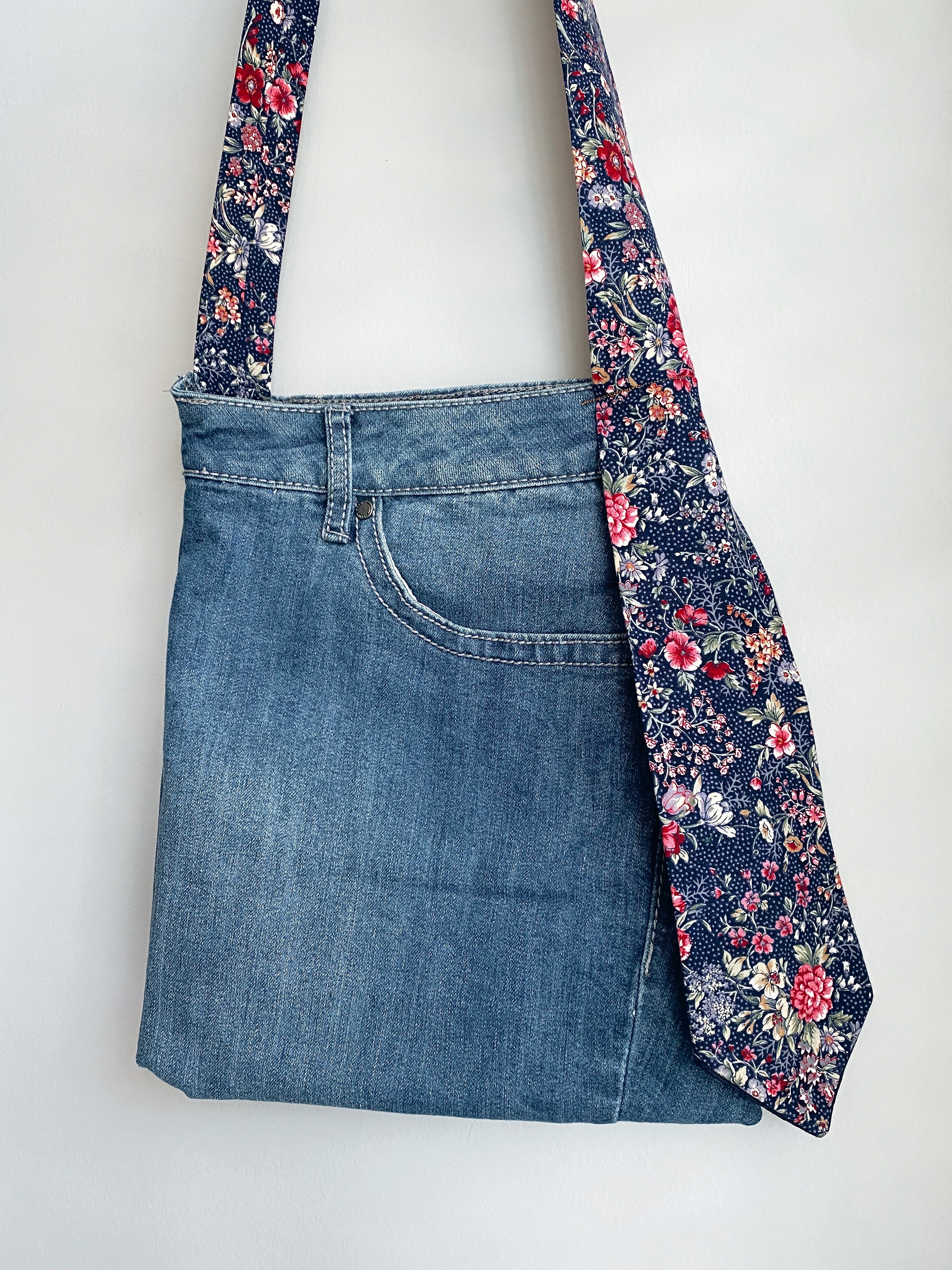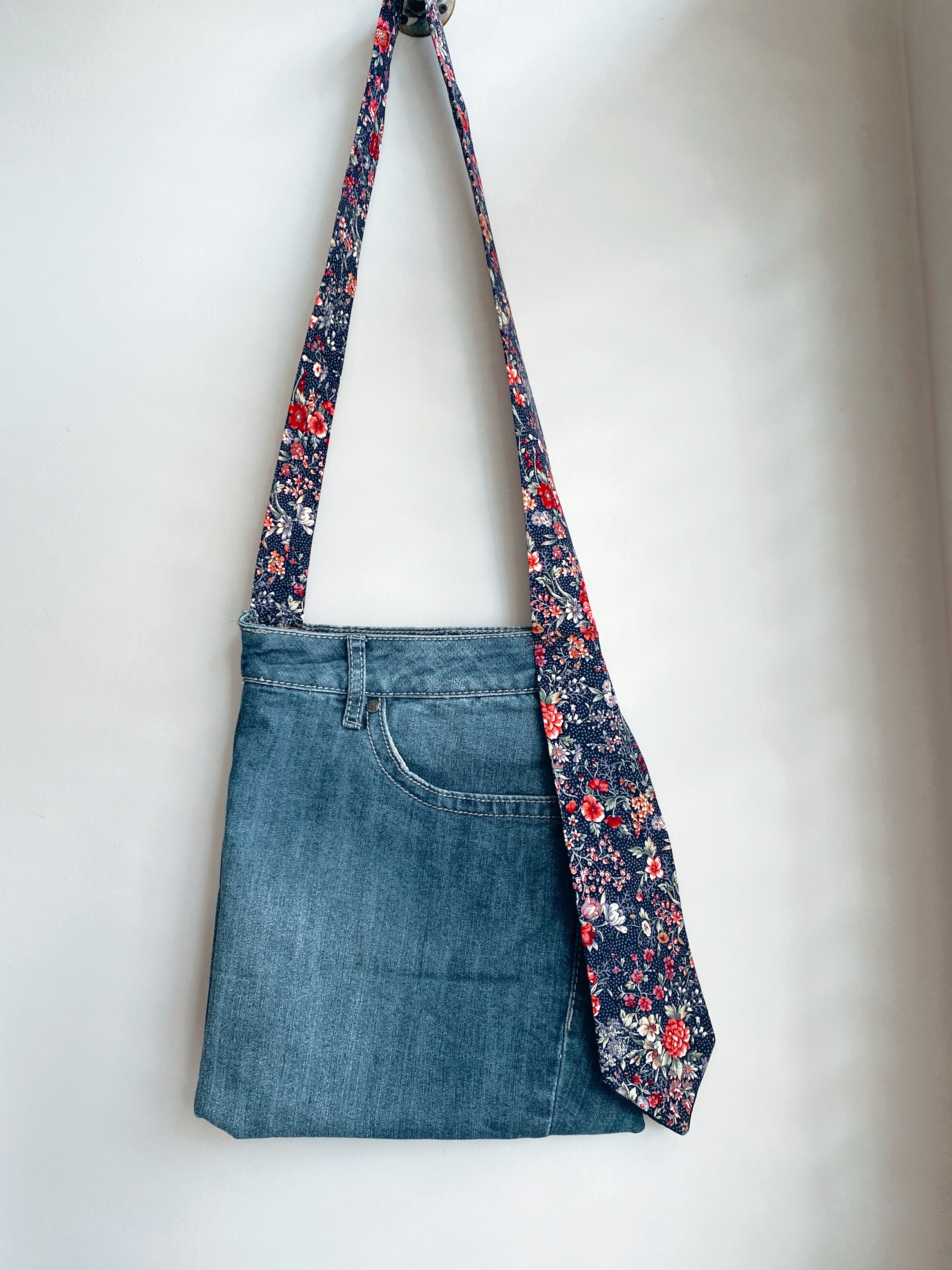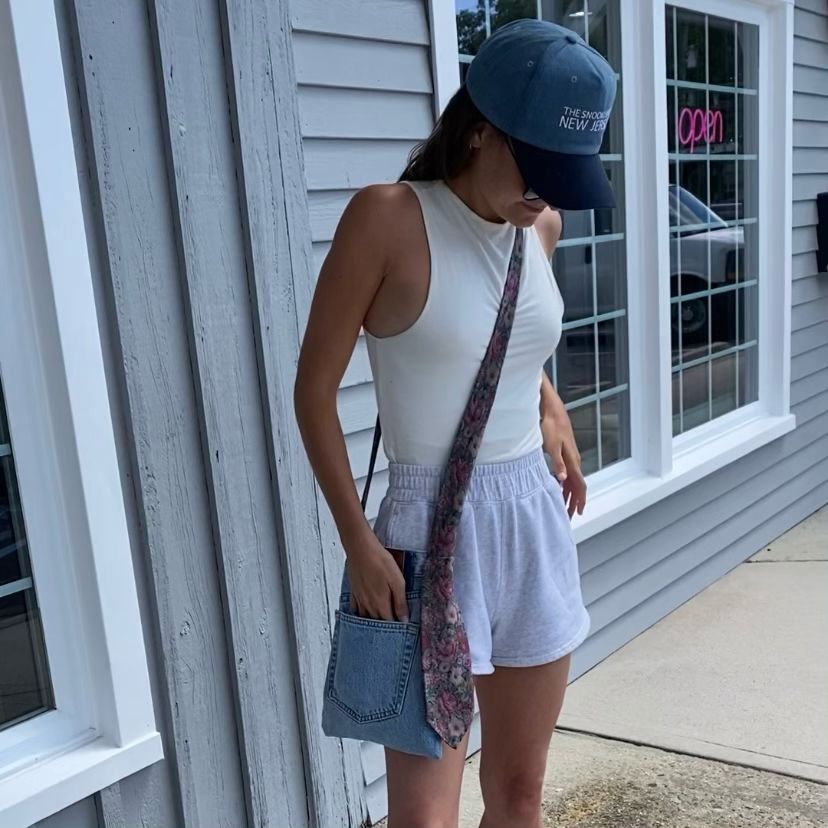 Navy Floral Tie Pocket Purse
Introducing the Tie Pocket Purse - a unique and stylish accessory that's both eco-friendly and functional. Crafted from repurposed ties, each purse is a one-of-a-kind design, carefully handmade with attention to detail and a focus on quality.
This purse is the perfect size for carrying your essentials on-the-go, with enough room for your phone, wallet, and other small items. But it's more than just a functional accessory - it's a statement piece that's sure to turn heads.
---
Free shipping on orders over $100
Navy Floral Tie Pocket Purse
We always use 100% Recycled Denim
Using 100% recycled denim is good for the environment because it promotes sustainability by reducing waste and conserving natural resources. When denim is recycled, it is transformed into new products, keeping old materials out of landfills and reducing the need to extract and process raw materials. The production of new denim requires a significant amount of water, energy, and other resources, so by using recycled denim instead, we reduce the environmental impact of fashion production.