A New Chapter
Step Inside feelin'blue's new website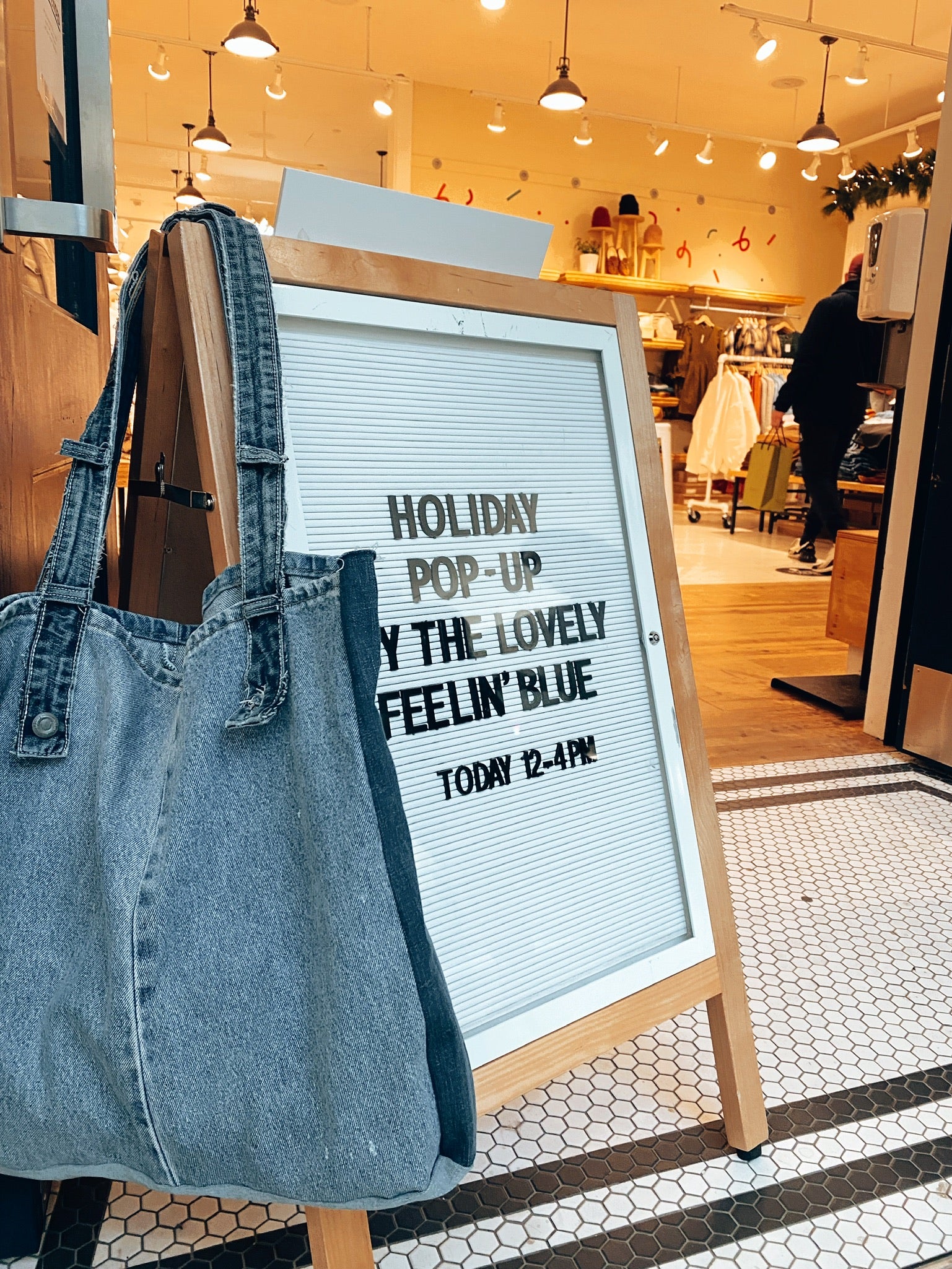 Pop Up Calendar
Join us at our Feelin' Blue pop-up event, where you'll have a unique opportunity to discover limited-edition collaborations, explore our latest creations, and connect with our passionate community. Immerse yourself in our vibrant and engaging atmosphere while enjoying a one-of-a-kind shopping adventure.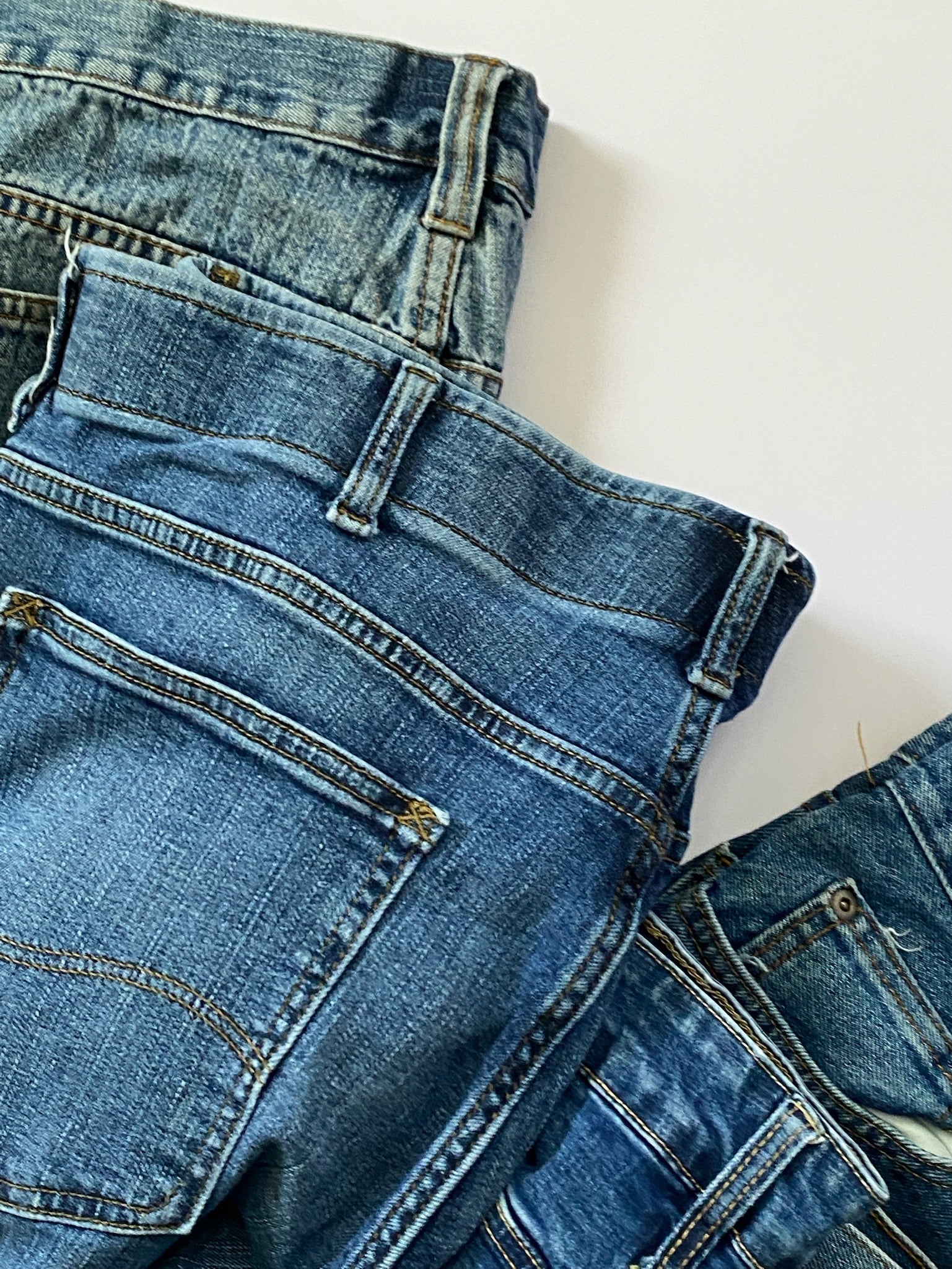 How To Donate
Straightforward guide to donating your pre-loved denim to Feelin' Blue. By contributing your gently worn jeans, you'll be playing a vital role in supporting sustainable fashion and reducing textile waste. Together, we can transform discarded denim into stylish and eco-friendly creations, giving them a new lease on life.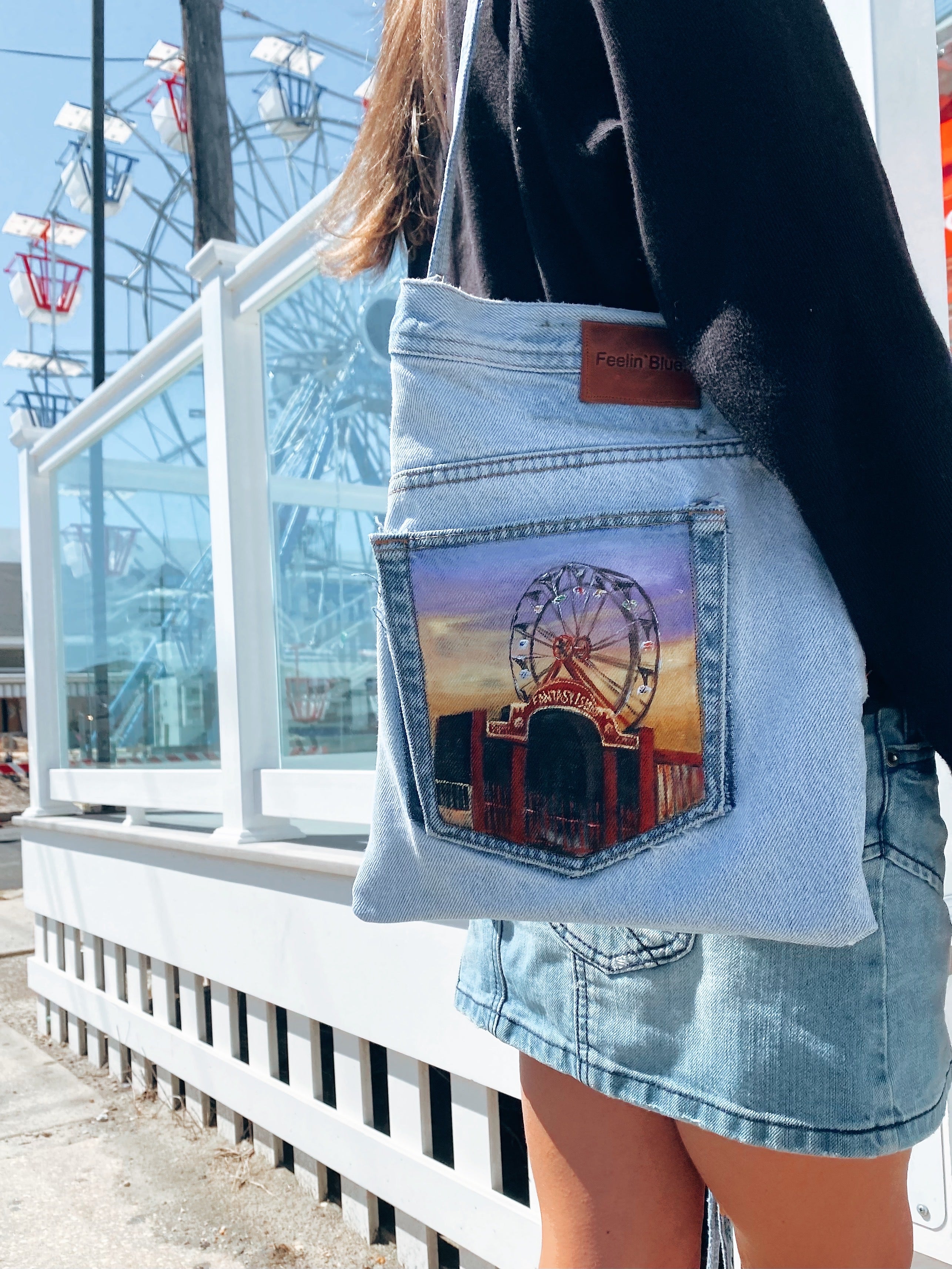 Collabs
Combining playful creativity and sophisticated style in sustainable fashion. Our collabs result in distinctive, limited-edition pieces that embody our shared commitment to eco-consciousness while making a bold fashion statement. Discover the vibrant, chic, and unique offerings from our collaborative collections.
About Me
My Journey
At Feelin'Blue, I'm on a mission to repurpose fashion and give new life to discarded denim, all while creating sustainable and stylish pieces that our customers love.