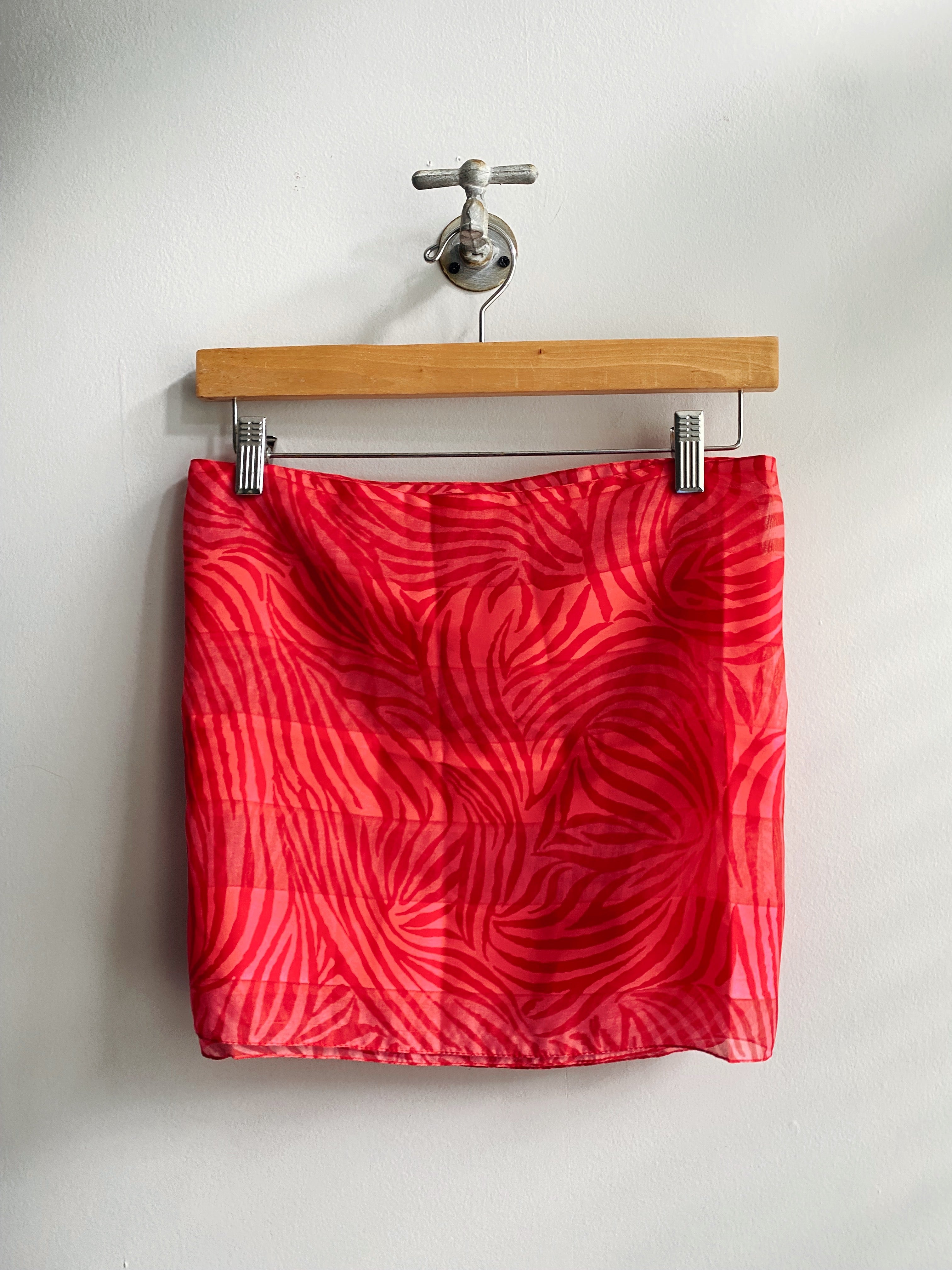 Made from high-quality materials like silk and cotton, our vintage scarves are a luxurious addition to any wardrobe. They come in a range of beautiful colors and patterns, from classic florals to bold geometric prints, so there's something to suit every style.
These scarves aren't just a fashion accessory - they're a piece of history. When you wear a vintage scarf, you're carrying on the legacy of the women who wore them before you, and adding your own unique touch to their story.
---
Free shipping on orders over $100
We always use 100% Recycled Denim
Using 100% recycled denim is good for the environment because it promotes sustainability by reducing waste and conserving natural resources. When denim is recycled, it is transformed into new products, keeping old materials out of landfills and reducing the need to extract and process raw materials. The production of new denim requires a significant amount of water, energy, and other resources, so by using recycled denim instead, we reduce the environmental impact of fashion production.